If you haven't heard, Malaysia's largest fighting game tournament is happening this weekend at Kuala Lumpur's Lightbox (23-24 March) – FV x SEA Major 2019!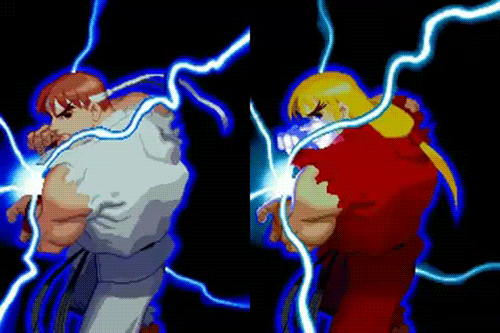 Expect adrenaline-pumping video-game fighting action from big names like:
Besides cash prizes, Capcom Pro Tour Ranking points are up for grabs for the Street Fighter V Arcade Edition tournament. FV x SEA Major 2019 will also host the Neo Geo World Tour, featuring official tournaments for King Of Fighters XIV, King Of Fighters 98 and even Metal Slug.
FV x SEA Major 2019 looks set to be a fighting game wonderland with side tournaments for:
Tekken 7
Dragon Ball FighterZ
Super Smash Bros Ultimate
Ultra Street Fighter 4
Soul Calibur VI
If you're not able to be there in person don't fret, there'll be a live Twitch stream at versusasia. For more information head on over to the official website and watch this space for daily highlights!